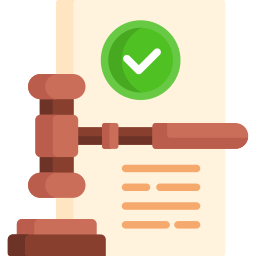 INVESTMENT APPROVALS
Our highly trained staff can ensure your recovery request will be resolved effectively and professionally to maximize recovery.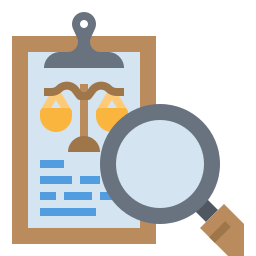 INVESTIGATIONS DEPARTMENT
Our expert staff will assist clients in mitigating risks while making complete and accurate decisions for the best possible outcome.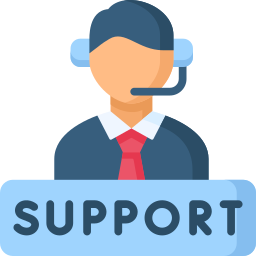 SUPPORT DEPARTMENT
We know this process can be frustrating. At CW Intelligence we provide 24/7 online help and support resources.
If you would like assistance, please contact us for a free consultation. We can help you find the best course of action.